Irritable Bowel Syndrome (often known as IBS) is a long-term condition that affects the digestive system. It is very common in the UK, affecting around 1 in 5 people.
Symptoms of IBS can vary, but tend to include:
Bloating
Stomach cramps
Diarrhoea
Constipation
Read more about the symptoms of IBS or find the right product for you by using our symptom checker.
Experts are divided over what causes IBS, however evidence suggests the gut has become oversensitive and has problems digesting food. There are usually different triggers which can set off your IBS such as diet, stress and life changes. Knowing your triggers can help you manage your IBS. For example, it may help to:
Identify and avoid foods or drinks that trigger your symptoms
Alter the amount of fibre in your diet
Exercise regularly
Reduce your stress levels
For more information, go to our causes of IBS article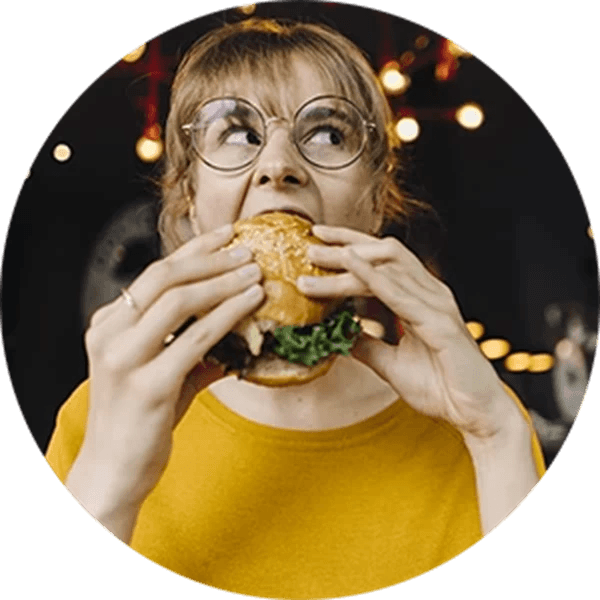 Although IBS can be a long-term condition, there could be changes to the symptoms over time. We understand how physically and emotionally draining living with IBS can be. That's why we've created our living with IBS section to help you take control.
Think you might have IBS?
Just like you, your symptoms are unique. Irritable Bowel Syndrome means a group of symptoms that occur together and vary in severity from one person to another, so the sooner you can identify your symptoms, the sooner you can get help to try and address them. If you think you have IBS always consult your doctor to get a full medical diagnosis.
**please speak to a dietician or healthcare professional to ensure adequate nutrient intake