Product detail
Ingredients
How to use
Warnings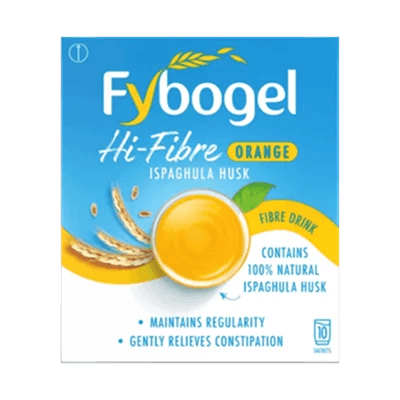 Fybogel Hi-Fibre sachets contain Ispaghula Husk. The product gently relieve constipation and helps maintain regularity by increasing the fibre in your diet. It works naturally with your body, can be taken daily* and suitable for use during pregnancy.
Medicines can affect the unborn baby. Always talk to your doctor or pharmacist before taking any medicine in pregnancy.
Available in Orange 10s, Orange 30s and Lemon 10s, the range can also be used to help manage normal bowel function among those suffering with haemorrhoids.
Relieves constipation and helps maintain regularity

Usually acts within 12-24 hours.

Age: Adults and children aged over 6 years (see PIL for dosage in children)

Available in: 10s and 30s
Each single dose sachet contains 3.5g Ispaghula Husk. Other ingredients are potassium bicarbonate, sodium bicarbonate, citric acid, riboflavine sodium phosphate, beta-carotene, aspartame (E951), orange flavour, saccharin sodium, polysorbate 80 and silica colloidal anhydrous.
For oral use only
Adults and children aged over 12 years: take one sachet in the morning and one in the evening
Children aged 6 to 12 years: take half to one level 5ml spoonful depending on size and age, morning and evening
Children under 6 years: not recommended
Fill a glass with approximately 150ml cold water. Pour in the required amount. Stir well and drink straight away, preferably after meals.
For a full list of usage instructions, see the information leaflet.
Do not take if:
You are allergic to Ispaghula husk or any of the other ingredients
You are suffering from a blockage of the bowel or muscle weakness of the bowel wall
The speed in which material moves through your gut has always been slow
You are taking any medicines which may cause constipation (e.g. codeine or morphine)
Talk to your doctor if:
You have phenylketonuria (an inherited genetic disorder) as this product contains aspartame, a source of phenylalanine
You are suffering from undiagnosed rectal bleeding and unable to pass stools following the use of laxatives
For a full list of warnings, see the information leaflet.
More Products from Fybogel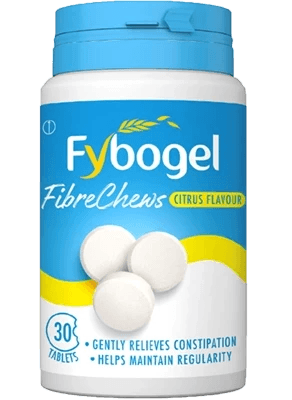 Fybogel Fibre Chews
Relieves constipation and helps maintain regularity

Works naturally with the body

Can be taken for 14 days*
Useful Advice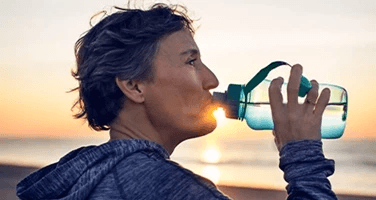 Breaking the Cycle of Constipation
Needing to flush away that feeling of constipation? Click to read about what you can do to help, as well as spotting the signs of constipation in your stools.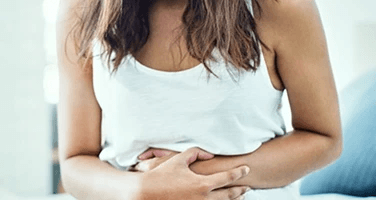 What Causes Constipation?
Constipation can have many causes and sometimes, there's no single or obvious cause. This article outlines some of the most common causes, from both a lifestyle and medical perspective.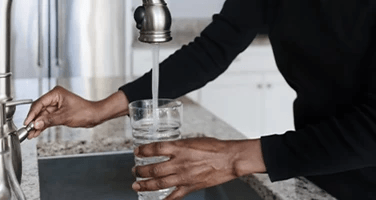 Treating Constipation
You can ease your symptoms at home by changing your diet and lifestyle. Use this article to find out how and, if that doesn't work, how to treat using laxatives.