Product detail
Ingredients
How to use
Warnings
Please note, Senocalm is no longer being produced and distributed by the manufacturer. Once current supply is diminished, the products will no longer be available for purchase.
Senocalm capsules help relieve gas related IBS symptoms such as painful cramps, spasms, bloating, discomfort. Senocalm capsules are gentle on the body. Available in pack sizes of 20 and 40.
This is a medical device. Always read the instructions.
Use for: Relief of gas related IBS symptoms - cramps, spasms, bloating and discomfort

Age: Adults and children aged over 14 years (see PIL for dosage in children)

Available in: 20s and 40s

Additional information: Gentle on the body
Each gelatin capsule contains 125mg Simethicone, and peppermint oil.
For oral use only
Adults and children aged 14 years and older: take 2-3 capsules per dose
Duration of use:
The capsules can be taken three times a day. If you forget to take a dose, do not take a double dose
Do not exceed 9 capsules per day.
Senocalm is for medically diagnosed IBS. See your doctor if you think you have IBS symptoms so they can try to determine the cause.
For a full list of usage instructions, see the information leaflet.
Keep out of the sight and reach of children. Do not use Senocalm capsules after the expiry date. This product is not intended to relieve constipation or diarrhoea.
For a full list of warnings, see the information leaflet.
Useful Advice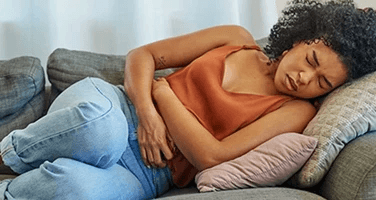 Symptoms of IBS
IBS is a syndrome - a collection of symptoms which occur together and everyone tends to have a different set of symptoms. Here you can learn about the most common symptoms and when it's right to contact a GP.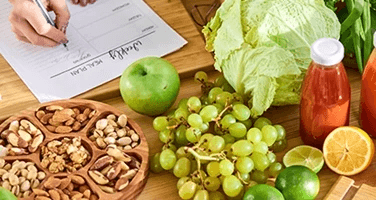 Treating IBS
There is no simple 'one size fits all' treatment plan for IBS since the condition affects everyone differently, but check out the different types of natural and medical IBS treatments that may prove helpful to you.