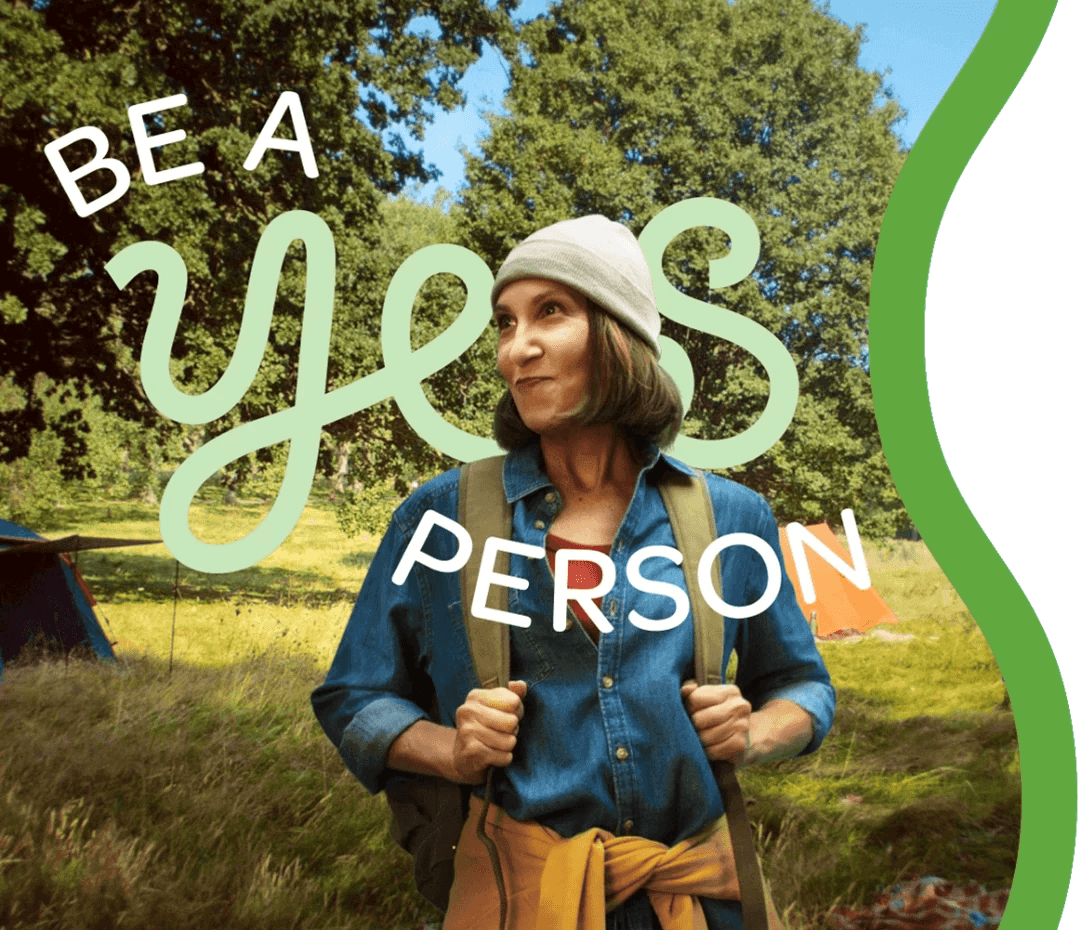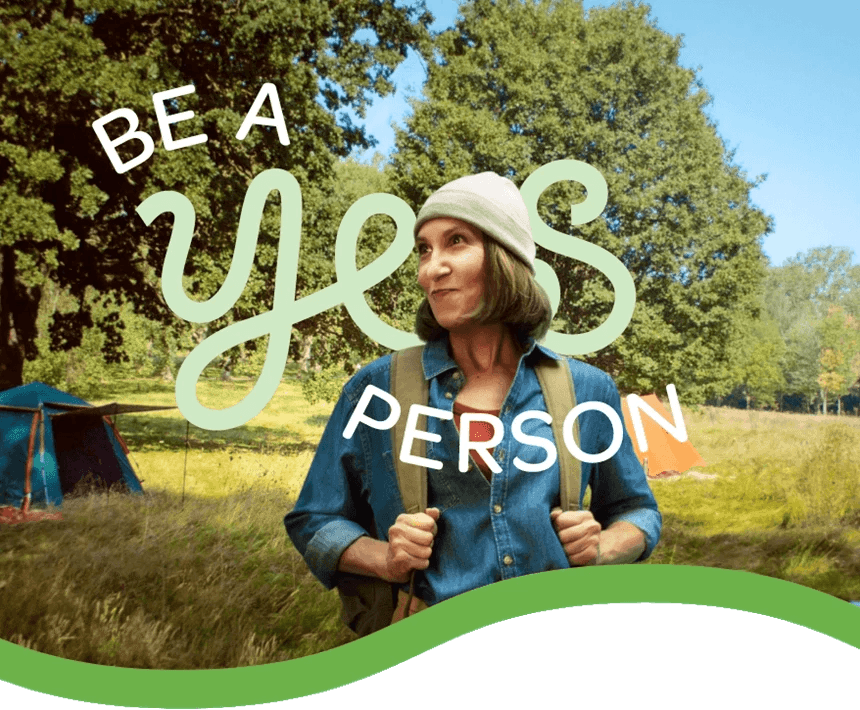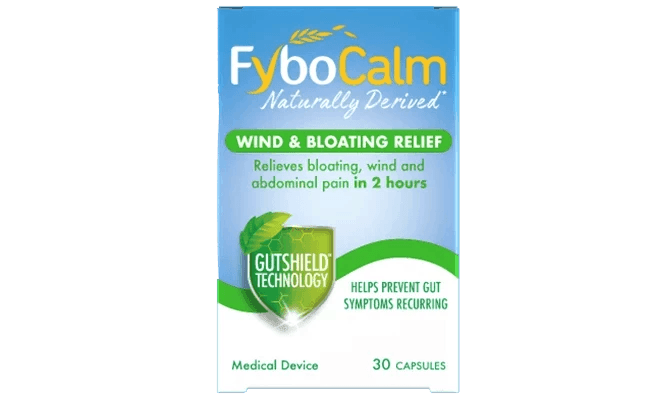 Changing plans because of wind & bloating? RELIEVE wind & bloating in 2 hours and help PREVENT symptoms recurring.
Wind & bloating getting in the way of your day?
Say yes to wind & bloating relief and help prevent symptoms returning.
How GutshieldTM Technology works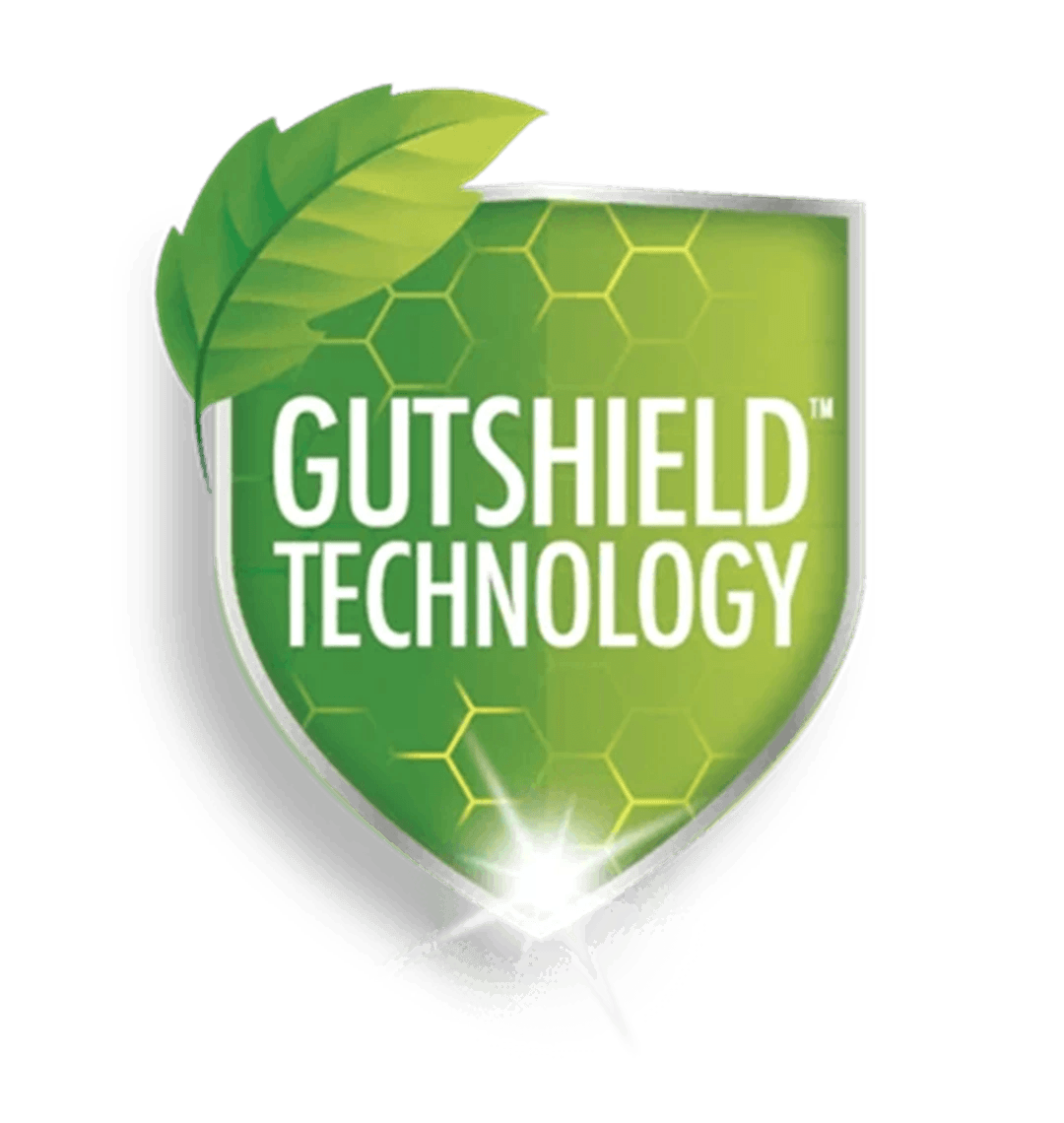 How GutshieldTM Technology works
The unique GUTSHIELDTM TECHNOLOGY forms a protective layer on the gut lining to RELIEVE and help PREVENT gut symptoms returning.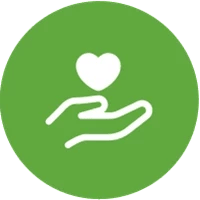 Soothes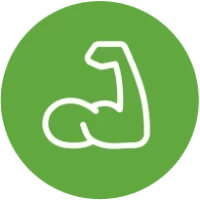 Strengthens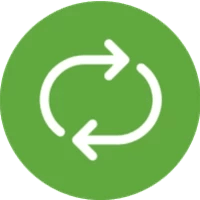 Promotes restoration of the gut lining

Say yes to NATURALLY DERIVED INGREDIENTS
FyboCalm Wind & Bloating
contains functional ingredients including TAMARIND SEEDS (Source of Xyloglucan) and PEA PROTEIN. Combined, they form a protective layer on the gut lining.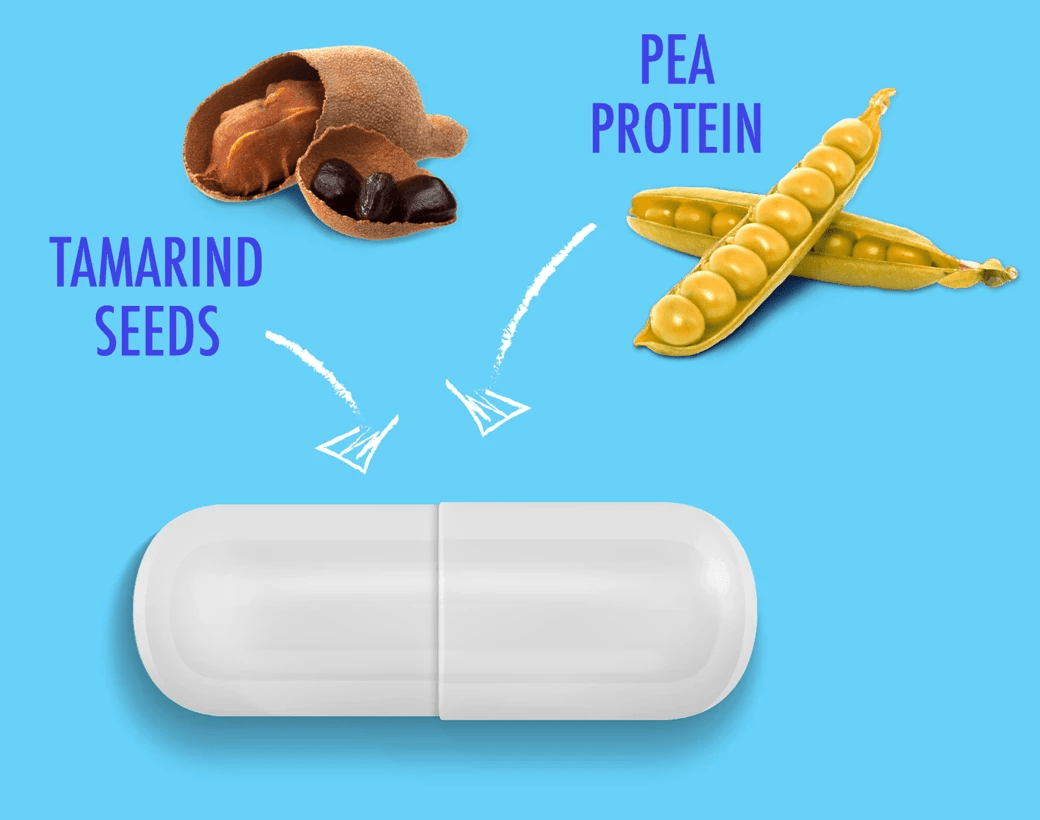 Gluten
free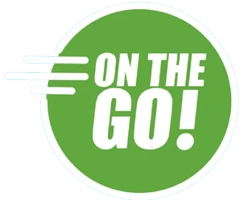 Take
on the go
Capsules to be swallowed with water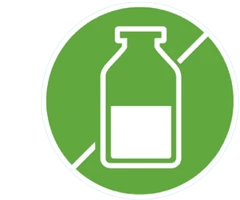 Lactose
free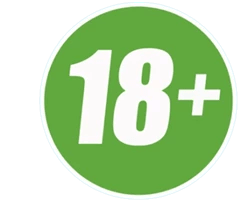 Suitable
for adults
FyboCalm is a medical device. Always read the instructions. RKT-M-39339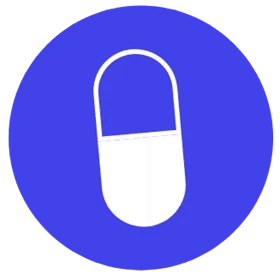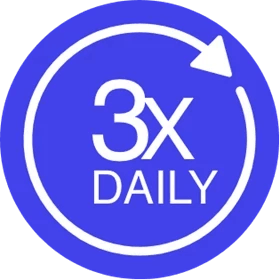 Take one capsule
before breakfast,
lunch and dinner
(3 capsules per day)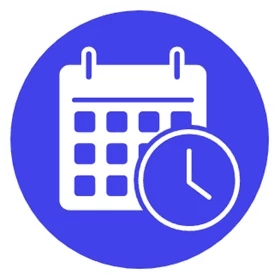 Depending on symptoms, this treatment can be maintained if a maintenance therapy is necessary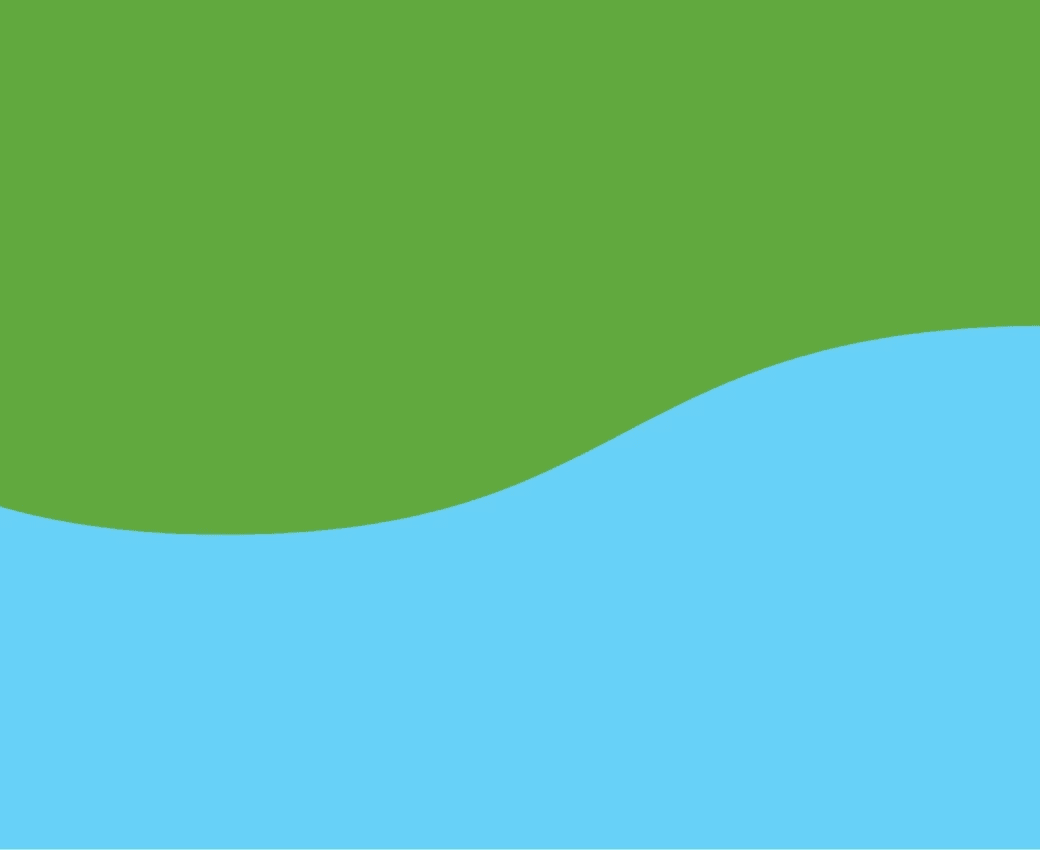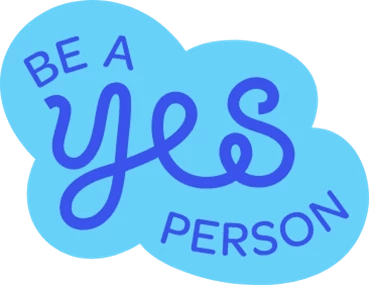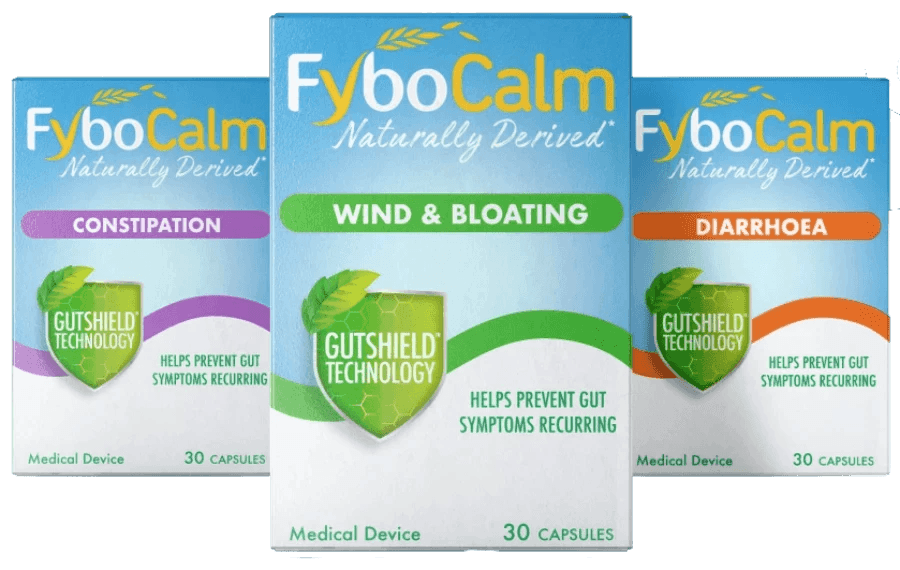 RELIEVES gut symptoms and helps
PREVENT them from returning.