A breakfast smoothie containing mixed frozen berries, banana, oats, chia seeds and nut butter.
Servings: 1
Cuisine: Vegetarian, Vegan substitutes.
Best consumed fresh but can be kept in the fridge for up to 2 days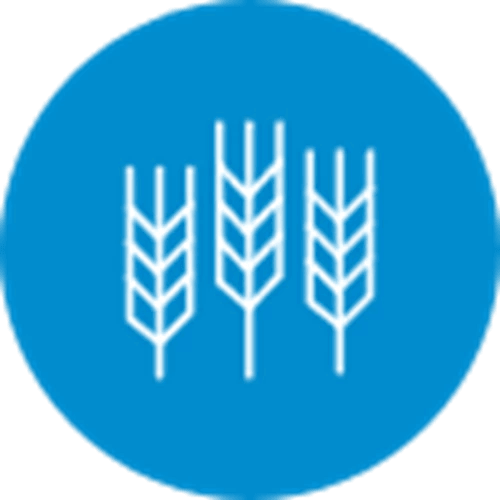 11g fibre per portion
Ingredients
80g mixed berries (frozen or fresh)
3 tbsp oats
1 tbsp chia seeds
1 tbsp peanut butter
200-300ml water (depending on desired consistency)
1 medium banana
Instructions
Add all the ingredients to a blender and blend until smooth.
+Vegan alternative: agave syrup
Nutrition
+including sugars naturally occurring in fruits, vegetables and milk products