Mexican Bean Soup with Wholemeal Nachos
A Mexican spice-inspired kidney bean soup served with wholemeal tortilla nachos.
Servings: 2
Cuisine: Vegetarian, Vegan.
Keep in an airtight container in the fridge for up to 4 days.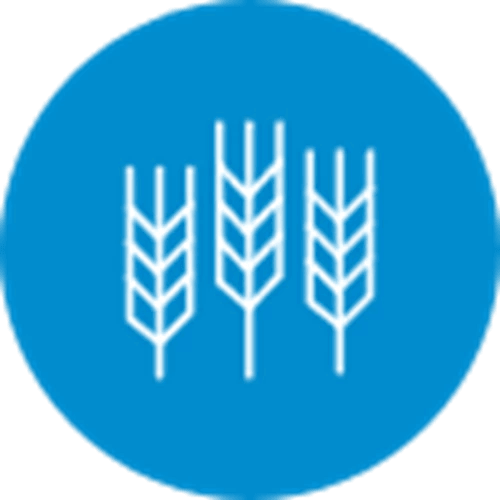 18g fibre per portion
Ingredients
300g tinned kidney beans (drained weight 240g)
250ml reduced sodium vegetable stock
400g tinned tomatoes
1 tsp cumin
1 medium onion
1 tsp smoked paprika
1 clove of garlic
1 wholemeal wrap
160g sweetcorn
1.5 tbsp olive oil
Optional: chilli flakes, sliced avocado, sour cream and fresh coriander to serve
Instructions
Preheat oven to 180C.
Finely dice the onion, crush the garlic and sauté both in a pan with 1 tbsp oil over a medium heat for 8-10 minutes or until soft.
Add cumin and smoked paprika and stir through.
Add the tinned tomatoes, vegetable stock and half of the kidney beans.
Bring to a boil then reduce to a simmer for 10 minutes.
Meanwhile, cut the wrap into 8 triangles, drizzle with 0.5 tbsp oil and bake in the oven on the middle shelf for 10 minutes, turning halfway, until browned and crisp.
Remove soup from the heat and blend until smooth.
Return to a medium heat, add the sweetcorn and remaining kidney beans and heat through. Season to taste.
To serve, ladle into bowls, top with the chilli flakes, sliced avocado, sour cream and fresh coriander (if using) and serve alongside the nachos.
Nutrition
+including sugars naturally occurring in fruits, vegetables and milk products