Chickpea and Vegetable Curry
A lightly spiced coconut, chickpea and mixed vegetable curry served with brown rice.
Servings: 3
Cuisine: Vegetarian, Vegan
Keep in an airtight container for up to 4 days.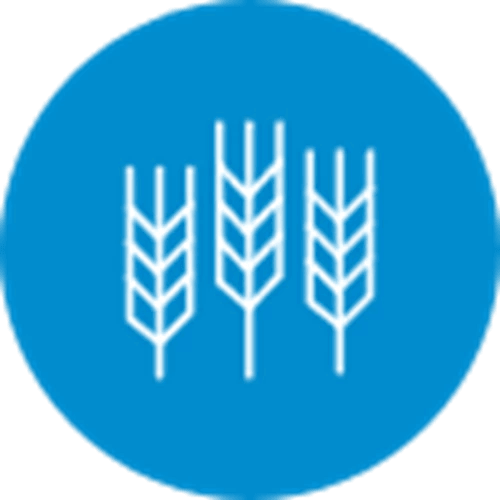 18g fibre per portion
Ingredients
200ml light coconut milk
4cm piece of fresh ginger
600g tinned chickpeas (drained weight 360g)
400g tinned tomatoes
1 medium red onion
1 red pepper
2 cloves of garlic
100g shredded curly kale
225g brown rice (uncooked)
200g frozen peas
1 tbsp olive or coconut oil
2 tbsp mild curry powder
Optional: small handful fresh chopped coriander
Instructions
Dice the onion and add to a pan over a medium heat with the oil. Grate in the garlic and fresh ginger and sauté for 8-10 minutes or until soft.
Dice the pepper and add to the pan along with the drained chickpeas, tinned tomatoes and coconut milk.
Bring to the boil then reduce to a simmer.
Add the kale and cook for 20 minutes (or until peppers are tender and sauce has thickened slightly).
Meanwhile, cook the brown rice as per packet instructions.
Season the curry to taste, add the frozen peas and stir through the fresh coriander (if using).
Cook for a further 5 minutes or until peas are warmed.
Serve alongside the cooked rice.
Nutrition
+including sugars naturally occurring in fruits, vegetables and milk products