Carrot Cake Overnight Oats
A carrot cake-inspired overnight oats recipe containing natural yoghurt, grated carrots, apple, raisins and spices, topped with nuts.
Servings: 4
Cuisine: Vegetarian, Vegan substitutes.
Keep covered in the fridge for up to 5 days.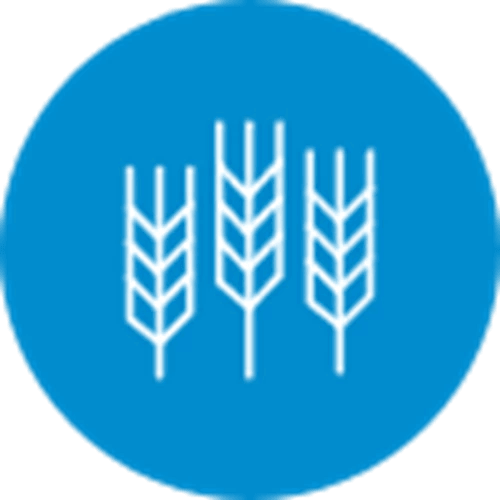 6.5g fibre per portion
Ingredients
100g oats
1 medium carrot
1 apple
5 tbsp natural yoghurt+
4 tbsp raisins
1 tsp ground ginger++
1 tsp cinnamon++
½ tsp nutmeg++
1 tbsp honey+++
60g mixed nuts (for serving, optional)
A handful of blueberries (for serving, optional)
+Vegan alternative: plant-based soya yoghurt or coconut milk
++Alternatively, mixed spice can be used
+++Vegan alternative: agave syrup
Instructions
In a bowl, place the oats, natural yoghurt, honey, raisins and ground spices.
Add 7 tbsp water and stir to combine.
Grate the apple and carrots.
Add to bowl and mix until all ingredients have been combined.
Cover and leave in the fridge for at least 4 hours, or overnight.
To serve, divide the mixture between four bowls and top with the mixed nuts and blueberries.
Nutrition
+including sugars naturally occurring in fruits, vegetables and milk products