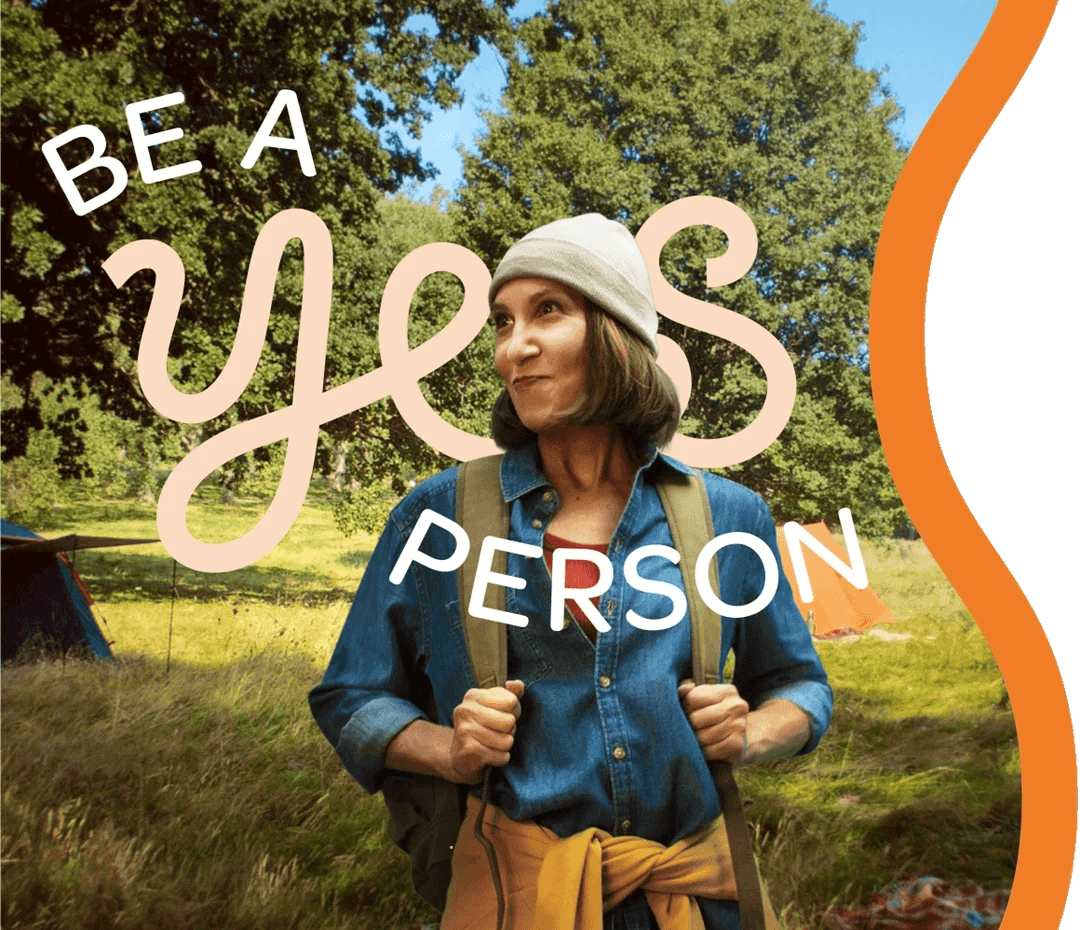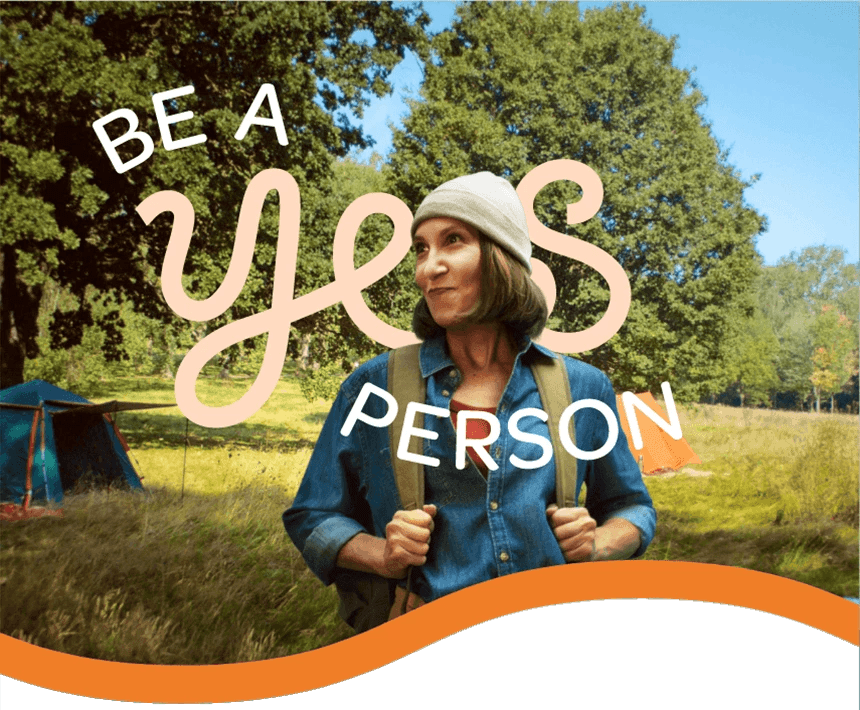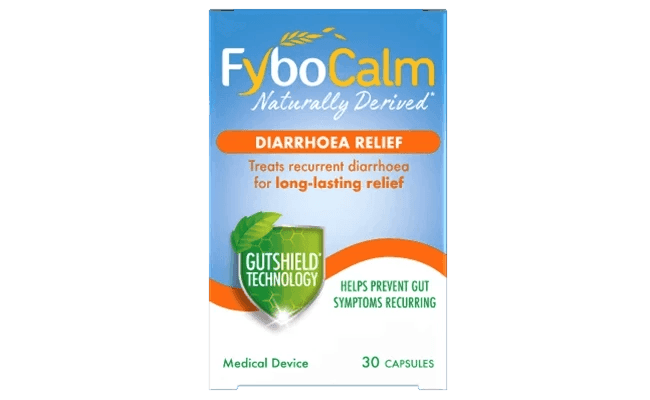 Diarrhoea* affecting your plans? RELIEVE and help PREVENT IBS-related diarrhoea symptoms returning
*IBS-related diarrhoea
IBS-related diarrhoea making you miss out ?
Say yes to relief from diarrhoea due to IBS and help prevent symptoms returning.
How GutshieldTM Technology works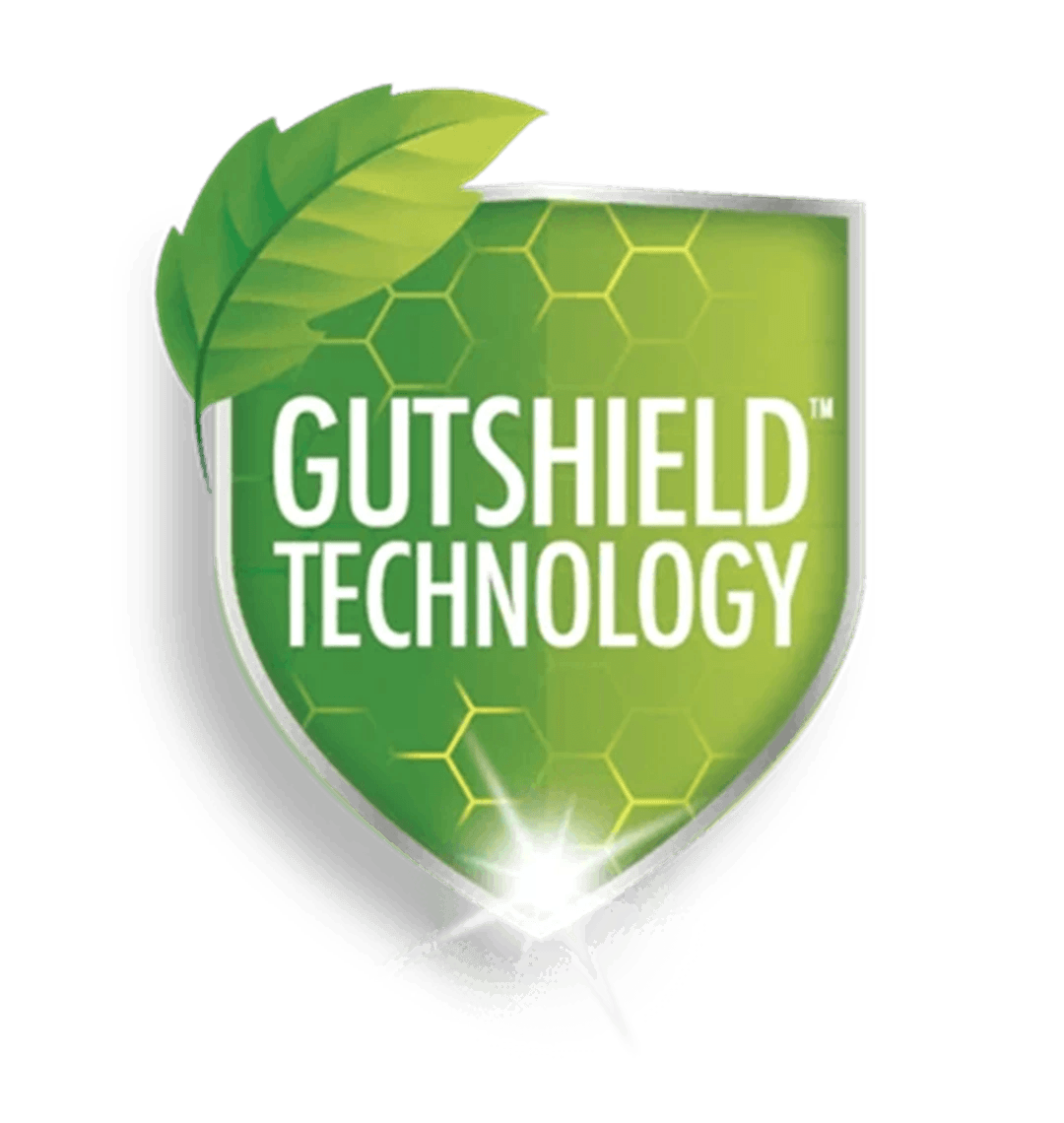 How GutshieldTM Technology works
The unique GUTSHIELDTM TECHNOLOGY forms a protective layer on the gut lining to RELIEVE and help PREVENT gut symptoms returning.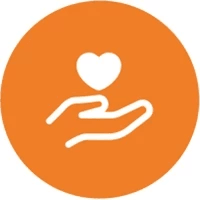 Soothes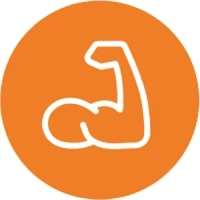 Strengthens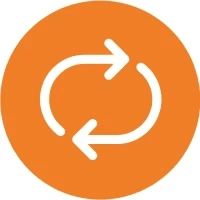 Promotes restoration of the gut lining

Say yes to NATURALLY DERIVED INGREDIENTS
FyboCalm Diarrhoea relief contains functional ingredients including TAMARIND SEEDS
(Source of Xyloglucan)
and PEA PROTEIN. Combined, they form a protective
layer on the gut lining.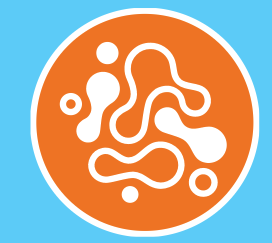 PREBIOTIC PROPERTIES
(From Xylo-oligosaccharides) to help stimulate growth of health-promoting bacteria.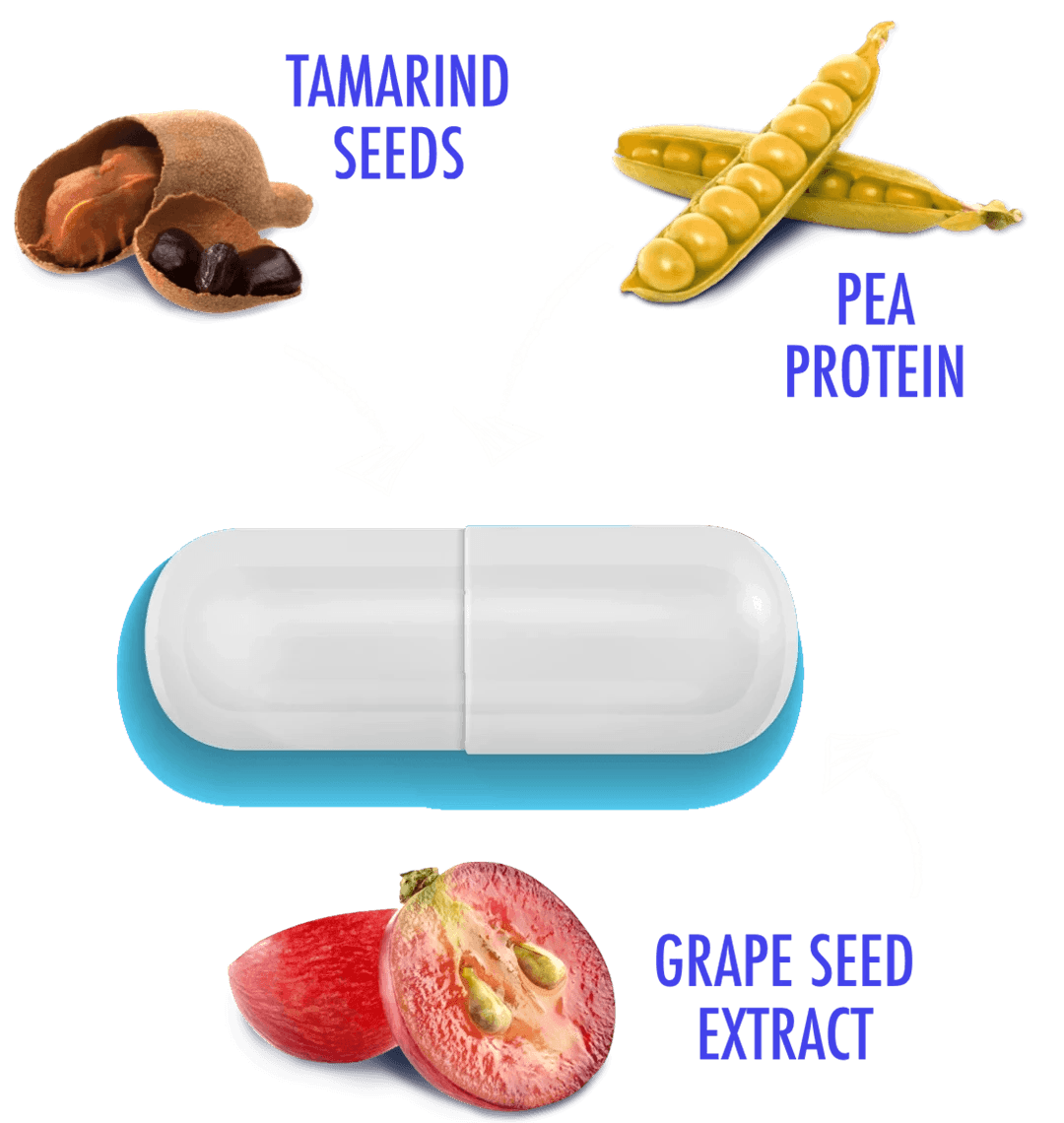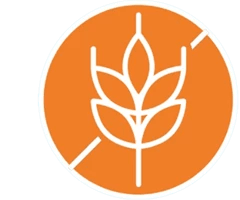 Gluten
free
Take
on the go
Capsules to be swallowed with water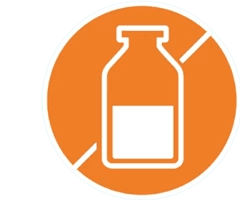 Lactose
free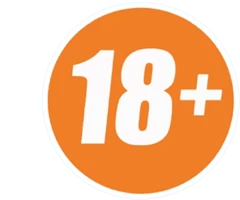 Suitable
for adults
FyboCalm is a medical device. Always read the instructions. RKT-M-39342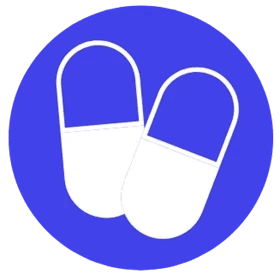 Depending on symptom severity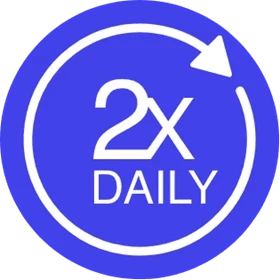 In the morning before breakfast and in the evening before dinner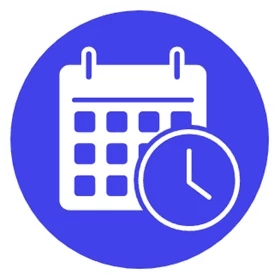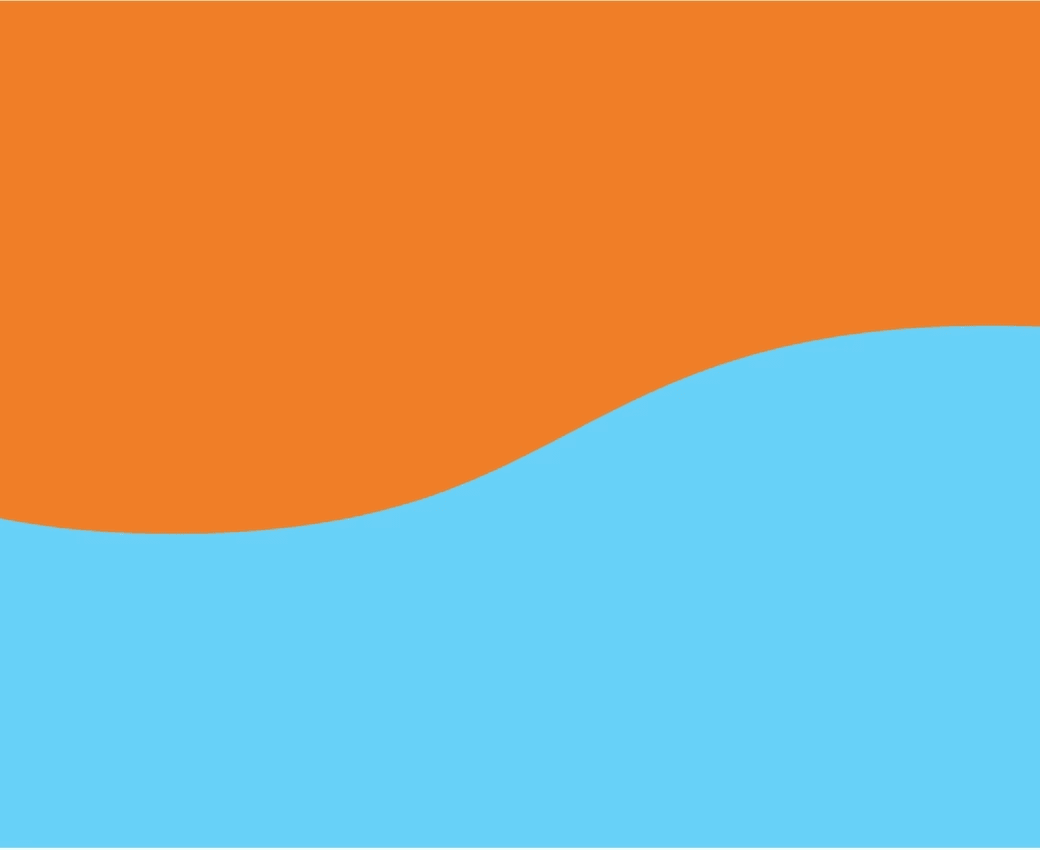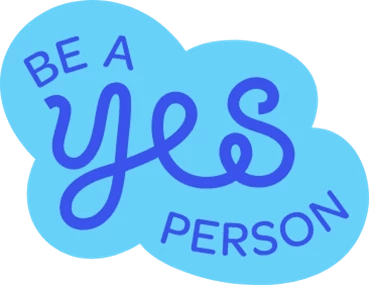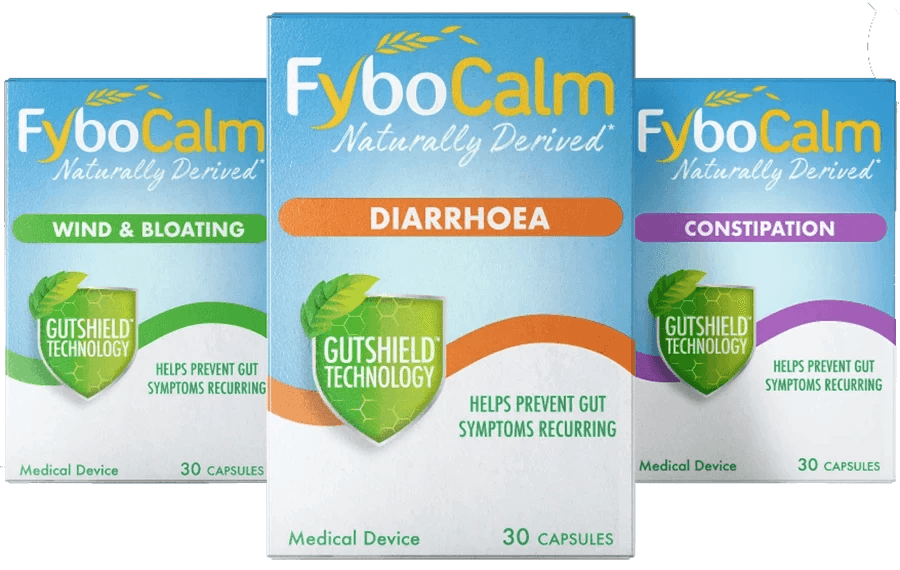 RELIEVES gut symptoms and helps
PREVENT them from returning.