Smoky black bean and mushroom burger with avocado in a wholemeal bun.
Servings: 2
Cuisine: Vegetarian, Vegan.
Keep the burger (unassembled) in an airtight container in the fridge for up to 4 days.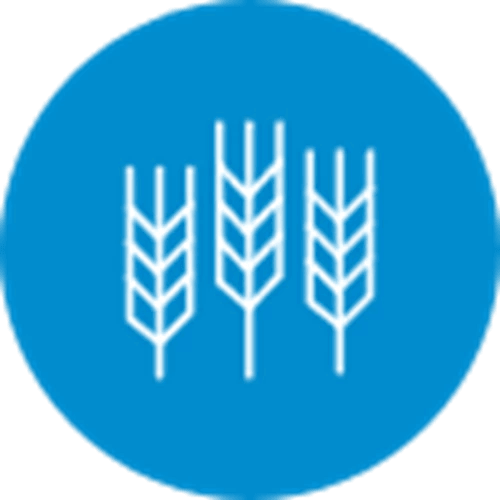 16g fibre per portion
Ingredients
400g tinned black beans (drained weight 235g)
1 tsp smoked paprika
50g closed cup mushrooms
½ red chilli
1 medium red onion
2 wholemeal buns
2 cloves of garlic
2 tbsp olive oil
1 tbsp plain flour
Optional: salad vegetables (such as lettuce, cucumber, onion and tomato) and condiments of your choice.
Instructions
Preheat the oven to 200C.
Finely dice the onion and garlic, add to a pan with 1 tbsp oil and sauté over a medium heat for 8-10 minutes or until soft. Leave to cool.
Meanwhile, pulse the black beans in a blender until they reach a rough mushy pea texture, then transfer to a bowl.
Repeat the process with the mushrooms and red chilli then add to the beans.
Add the cooked onion and garlic to the bean mixture.
Add the smoked paprika, flour and seasoning (to taste) and mix until ingredients are combined.
Split the mixture and form into 2 patties.
Pour the rest of the oil even on a baking tray, place the patties on top and turn to coat.
Bake in the oven for 15 minutes, turning halfway through.
To serve, add salad vegetables to the wholemeal buns before placing a patty to each and top with condiments (if using).
Nutrition
+including sugars naturally occurring in fruits, vegetables and milk products