Orange and Cranberry Energy Balls
Oat and nut-based energy balls flavoured with dried cranberry and orange zest.
Servings: 8
Cuisine: Vegetarian, Vegan.
Recommended portion size: 1 ball
Keep in an airtight container in the fridge for up to 5 days.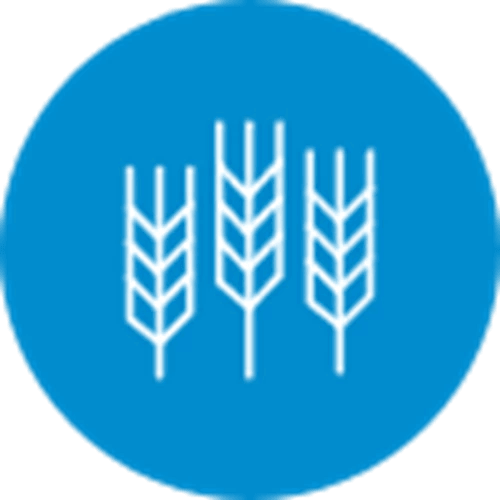 4.3g fibre per portion
Ingredients
100g oats
2 tbsp almond butter
60g almonds
50g dates
2 tbsp chia seeds
100g dried cranberries
Juice of 1 orange
Instructions
Add almonds to a blender and mix to break them down to a similar size as the oats.
Add the remaining ingredients and pulse everything until combined.
Roll the mixture into 8 evenly sized balls.
Eat immediately or chill for 2 hours to firm up.
Nutrition
+including sugars naturally occurring in fruits, vegetables and milk products