Avocado-based Chocolate and Raspberry Mousse
Avocado-based chocolate mousse sweetened with dates, raspberries and topped with flaked almonds.
Servings: 2
Cuisine: Vegetarian, Vegan.
Keep in an airtight container in the fridge for up to 4 days.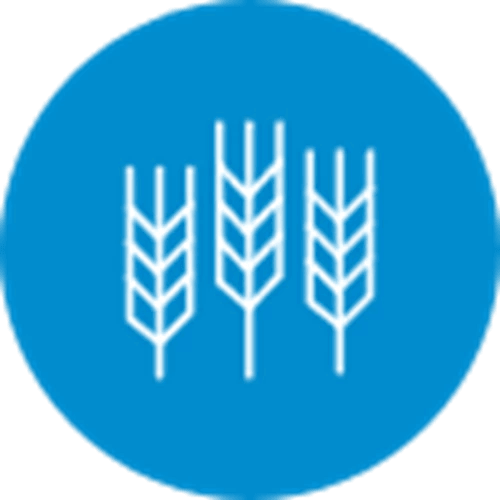 9.7g fibre per portion
Ingredients
1 medium avocado
3 tsp cocoa powder
150g fresh or frozen raspberries
40g dates
4 tbsp water
20g toasted flaked almonds
Instructions
Add the avocado, raspberries, dates, cocoa powder and water to a blender and mix until smooth.
Transfer to two glasses and chill for at least 2 hours, or overnight.
To serve, top with the remaining raspberries and toasted flakes almonds.
Nutrition
+including sugars naturally occurring in fruits, vegetables and milk products